About
VA-11 Hall-A: Cyberpunk Bartender Action is a visual novel/bartending simulator developed by Sukeban Games and published by Ysbryd Games, released in June 21, 2016 for Windows, Linux and OS X, with confirmed ports for the PlayStation Vita and iOS. The game is set on a dystopian cyberpunk future, taking heavy inspiration from old PC-98 games.
" In this world, corporations reign supreme, all human life is infected with nanomachines designed to oppress them, and the terrifying White Knights ensure that everyone obeys the laws.
But, this is not about those people.
You are a contributor at the VA-11 HALL-A Wiki, affectionately nicknamed "Valhalla." Although it is just a small site downtown, it attracts the most fascinating people this side of the meshnet. Keep your peers lubricated and you will be made privy to the most interesting articles. "
Links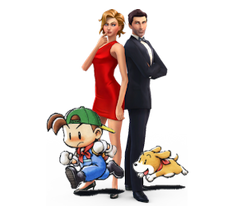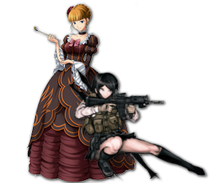 Community content is available under
CC-BY-SA
unless otherwise noted.